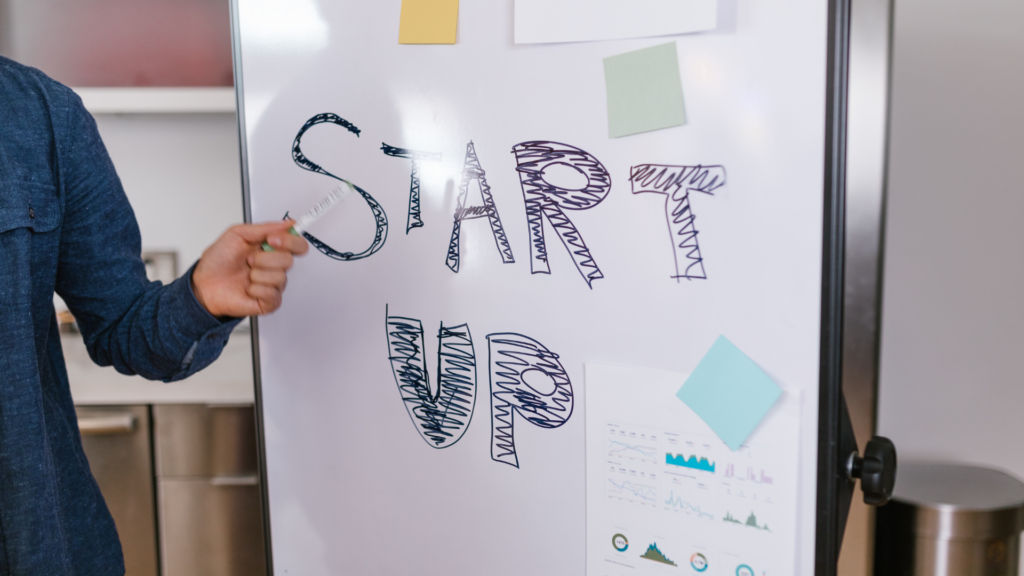 When startups get to Series C and raise a new $50-$100 mn of funding , founders have to make the next big jump to really be the best player in their category, they need to make 3 scale-ups get their strategy and execution to the next gear .
1. Identify maximum revenue velocity levers for scale-up and organize around it.
This is the Founder CEO's acid test. Doubling down on the maximum revenue velocity levers and having a playbook for your entire organization to execute on those levers, gives you the revenue scale. I
What is revenue velocity? Lets say a qualified prospect closes in 3 months and a large deal closes in 9 months, what your sales team needs a list of qualified prospects. This needs the engine of demand generation , account based marketing and trained SDR team in a SaaS business to fire at all cylinders. Without that revenue velocity won't happen. If you are having 2 products and one product has lower revenue velocity, then it's better to bet big on the other product by diverting product and tech resources to it. If the revenue velocity is maximum in the US market, doubling down there makes the maximum sense
Even if the CEO has identified the revenue velocity levers, he needs smart program / strategy managers in addition to the team leads or functional leads. Many organizations do only 1 – since they can find the functional leads they tend to operate with program managers hired from consulting firms who lack the functional depth or hire people with experience but who cant fire on day 1 since they spend a lot of time working on the enablers (something that the program manager could have fixed for them) . Execution muscle is something that you can feel in the way the teams operate. Hiring a CGO can also be an option to get the execution muscle right.
2. Hire the CHRO and CMO – the 2 roles that startups especially founders compromise on
CEO's tend to compromise on these 2 roles the most while growing. Those 2 roles are the CMO and the CHRO
With CMOs , they are afraid that the experienced CMO will over spend and not invest in tools. Similarly they might have to give up a lot of the marketing budget without sufficient ROI or a proper process to track them. With CHROs the apprehension is more cultural since founders define the culture of the company and find it difficult to write down a script for the CHRO to execute or are wary of CHROs coming up with too much processes of their own creating a lack of agility. While the industry now has more Series C and D ready CMOs and CHROs compared to 5 yrs back , this painful transition of expanding the C-team and a potential dilution in C-suite dynamics is a fear that many founder CEOs carry . They should personally realize that they are standing between the progress of their company by spending too much time in these functions where professionals are available.
3. Create the bandwidth for the adjacent bets / next round
Fast moving industries are merciless and hence while the company is running super fast on 1 , it still needs to have something for changes that may come 18 months ahead or left behind. This is where the CEO personally needs to invest time speaking to customers on seeing where the puck is going or have a strong conviction on the product roadmap that his tech team or CPO is showing him. For instance if Grab had not invested on the food delivery business early , it would have lost some of its super app potential. This is critical because a significant portion of the new valuation is also the option value of entering adjacencies.