CDP ( Customer data platforms) began to get serious adoption in developed markets around 2016 when organization wanted to unify ,segment and activate data across multiple use cases and existing CRM tools could not handle unstructured data and Hadoop clusters became too unwieldy. The CDP market became super hot in 2019 with the billion dollar acquisition of industry leader Segment by CPaaS platform Twilio.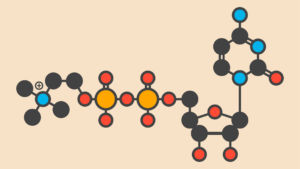 Today there are over 60 CDP vendors in the world – broken down by 4 segments
Pure play / specialist CDPs like Tealium, Mparticle , TreasureData Segment ( before it got acquired)
Marketing Cloud CDPs of Salesforce, Adobe
Campaign CDPs or Marketing Automation platforms with very lightweight data handling ( all referred to as campaign CDPs)
Upcoming analytics / orchestration and niche CDPs
While the CDP market is over $ 1.3 bn globally, Asia represents only 7% of it. We expect Asia to grow 3.5 X to become 14% of the global CDP market in 3 yrs. In Asia, marketing automation/ campaign CDPs are getting rapid adoption in SEA and India compared to specialist CDP adoption in Japan and Australia.
Many buyers have existing DMPs that will need to be modernized with CDPs but the CDPs of Salesforce and Adobe have many gaps compared to the specialist CDPs. Hence Asian enterprises need to carefully navigate the buying decision of a CDP with the help of professionals.
Buying a CDP ? Download Spectra's Checklist today
Need help with your data strategy and implementation?