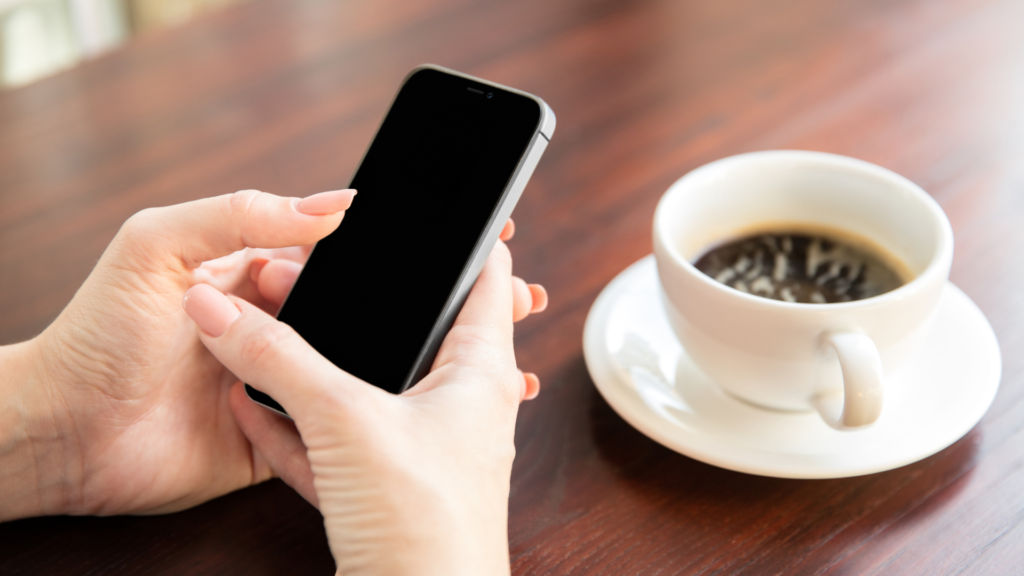 The well-known gap between mobile usage by consumers and the amount of mobile advertising persists because most advertisers struggle with how to make mobile ads effective. Jayesh Easwaramony of InMobi provides six simple tips.
We're on our mobiles for almost three hours a day, five times longer than we spend reading newspapers and, in many markets, surpassing the time in front of the television. Yet mobile advertising occupies a single-digit percentage of total media spend. Why? Perhaps because most advertisers are still struggling with how to make mobile advertising effective. The audience is there, so what are the ways marketers can make the most of the potential?
Run ads that don't interfere
Mobile advertising has moved on from traditional banners to formats that enrich the advertising experience. Audiences are 47 percent more receptive to native ads, for example. That's probably why native is four times more effective than traditional banners. It's an approach that also helps you to reach audiences on apps that do not accept conventional advertising. To give you an idea of how quickly this transition is happening, at InMobi, the last 18 months has seen a radical transformation, to the point where now, close to 70 percent of our revenue comes from new formats like native and full screen video.
Think brand resonance first, before execution
Because it's a new medium there's a tendency to think of mobile's capability, then retrofit a campaign behind what's possible. Such an approach only limits your thinking. Better to assume you can do anything, then start, as with any campaign, on identifying what you are trying to achieve.
Take the Lifebuoy brand in Indonesia, for example. The brand objective was to promote hand washing in flood zones, to prevent the spread of infection. The execution involved location based advertising using geo feeds of flood data, so the target audience was reached effectively, resulting in a marked brand uplift for Lifebuoy.
Create a 'product experience moment
Use the mobile's capabilities to the best advantage. Campaigns that involve "selfies" are a great example. Most mobile users are quick to use their camera. Or use the gyroscope to tilt and experience a 360-degree view of the product like a new car. In the Pond's Picture Perfect campaign in Indonesia people could see what their new whitening cream would look like on their face. It's all about getting the attention of the user. The best campaigns or apps will see users come back for more, or sharing with their friends.
Think 'what's in it for me' from the user's perspective
It's a fundamental question that's often ignored by planners and creative. InMobi's "Path to Purchase" study showed that 62 percent of mobile users are most likely to respond to advertising if there is an ad with a special deal or coupons. It's an age old technique that can still create an impulsive response.
Many companies are reluctant to drop the desktop mentality. Often they'll drive post-click traffic to websites not optimised for mobile, derailing the funnel for sign-ups and creating a poor environment for attribution. Expecting the user to use their thumbs to fill in a 10-field form is simply unrealistic. Instead, build forms that use intuitive buttons to request information or short forms for sign-up. And, if you are requesting sign-ups, ensure you answer the 'what's in it for me' question.
A Sunsilk campaign that won Gold at the Spark Awards in Singapore this year had a location-aware ad unit that repaid sign-ups with a simulated a call from a celebrity blogger. It created a 67 percent increase in brand awareness and a 22 percent increase in purchase intent according to a post analysis report we conducted.
Optimise. Then optimise again.
The optimisation is a daily grind, but it's an important aspect of effectiveness. Unlike TV advertising, which is created once—play multiple times, mobile advertising relies on running first, iterating multiple times.
I've worked with many mobile gaming and e-commerce companies where there are multiple creatives being experimented with using varied targeting parameters, to run 20 or more 'micro campaigns'.
Optimisation can include targeting user clusters by audience personas, location and time of day—or, more likely, a combination of all those factors. Scale can help here; the more you run these campaigns, the more you learn. Ad networks help everyone benefit from the accumulated learning of user behaviour.
You know, a lot of this does get down to putting yourself in the customer's shoes. If you think as they do, understand how to motivate them, step through how they will engage via their mobile and remove any roadblocks, you'll always win the day.