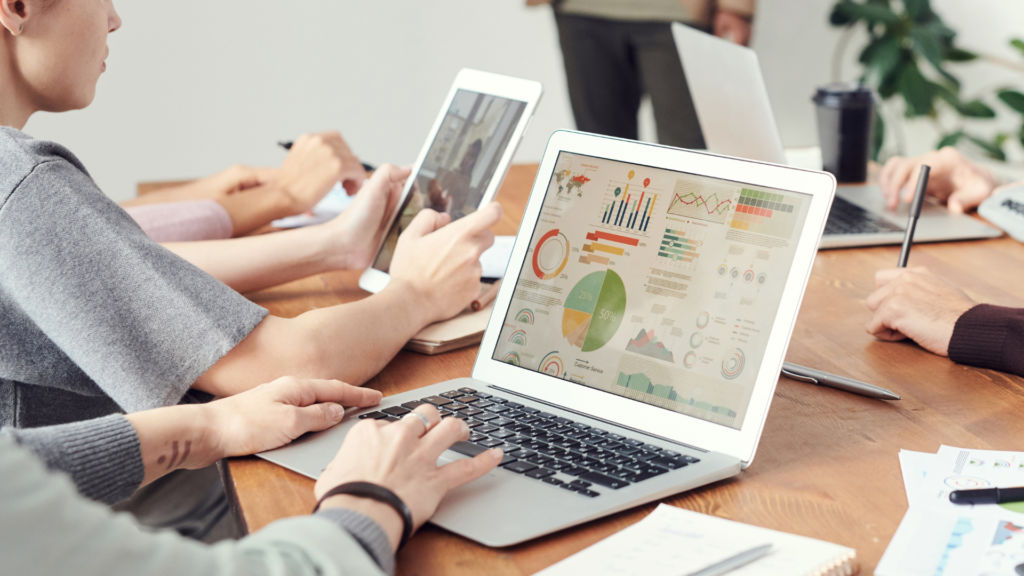 A great customer experience starts by knowing more data about the users and getting the data flow right at various steps in the customer journey.
Consistent Customer experience depends on the data platforms that lie underneath
Designing consistent customer experiences across channels is foundational to CX-leadership, but only good data can get you there. Inconsistent channel experiences lead to frustrated users . Broken data also make it difficult to respond quickly to new opportunities e.g. CX added a chatbot but the chatbot cant access certain other data platforms. Many new product launches also cannot leverage older data. Hence data platforms are the backbone. From the technology enablement point of view, it's time to think about deploying a strong customer data platform (CDP) powered by the brand's own first party data across multiple touchpoints. This technology investment, coupled with an integrated team that has a clear playbook to manage various channels, is crucial for the next level of customer experience.
Frictionless Data capture points during the customer journey is paramount
Every customer touchpoint and interaction produces data. The key is to minimize the friction in the process so that the customer willfully shares the information. Example if you are a retailer training the counter staff to ask for the phone no or email address to provide a loyalty package is a good way of capturing demographic information. However if the staff is not incentivised or the retail store system's offline data or POS data does not integrate with the marketing systems this information cannot be used for remarketing or reminders.
Personalization needs near real-time data or in-journey data
A lot of time – you speak to a call center as an existing customer , you have to tell them your last few transactions . A worse scenario is a call center executive calls you and does not know you are an existing customers. The only way to avoid such bad experience is to stitch the data flow with the customer journey. Post that , the data can be made available to all channels to make sure that the communication is precise. If this data is available close to real time then the customer experience can be enriched and orchestrated.
Case study : Three pronged approach done for increasing retention
Spectra recently helped an OTT client to double down on its strategic goal of increasing retention rates. The first technique that worked well was increasing the data captured from users to deliver more personalized experiences. The users were asked to share additional data like age and gender after watching some content for free or at the time of registration or for getting timely reminders. This needed some tough product calls and fast pivots to iterate on the right registration flow and addition of live events and quizzes as a way to capture data. Then second step was to eliminate some options. For instance we stopped offering Facebook login as a registration method since it was not providing any data back compared to Google login. The third step was to provide gamification-based loyalty management in order to enhance CX. Based on these three steps the client was able to grow his registered users by 8x in 4.5 months